STATIONARY VOICE CHANGER
Has 6 tones be selected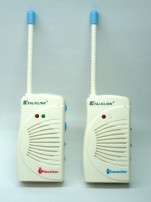 KE-908 master-station
1 to 34 sub-stations and monitoring functional.
For Hospital, nursing home, school, community policing.
Has call, monitoring, broadcasting function.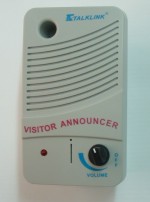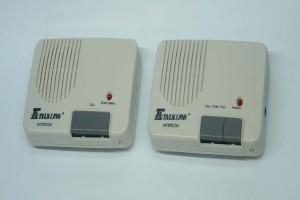 BABY MONITOR
30 Seconds RECORDABLE PROMOTER
VISITOR ANNOUNCER
Provide 4 languages.
1.Mandarin
2.Taiwanese.
3.English. 
4.Japanese.
CORDLESS BABY MONITOR WITH CIRCUIT OF RECHARGEABLE
TWO WAY CORDLESS BABY MONITOR
PHONE VOICE CHANGER  
Has 8 tones be selected use this for 
voice change Micphone in your 
computer..
ULTRASONIC RODENT REPELLE
TWO-STATIONS WIRED INTERCOM SYSTEM USE FOR ROOM.
TWO-STATIONS WIRED INTERCOM SYSTEM WITH ROOM and DOOR.
TWO-STATIONS INTERCOM EXTENSIBLE 4-STATIONS
i - Pod/MP3/CD/MD CASSETTE ADAPTOR
FOR CAR USE
.
Two stations, Three Channel.
Expandable add more stations to all your room.
instant installation- just plug each station into a AC outlet.
Wall mountable.
Each station has volume control,    call button to alert other 
station(same channel) talk/lock button, use lock function 
to talk hands free or monitoring a room.
Has 3 LED prompt lock/ hands-free,transmit/talk, power/call.
Suitable office & home....Etc.
FM POWER LINE CARRIER INTERCOM 3 CHANNEL SELECTOR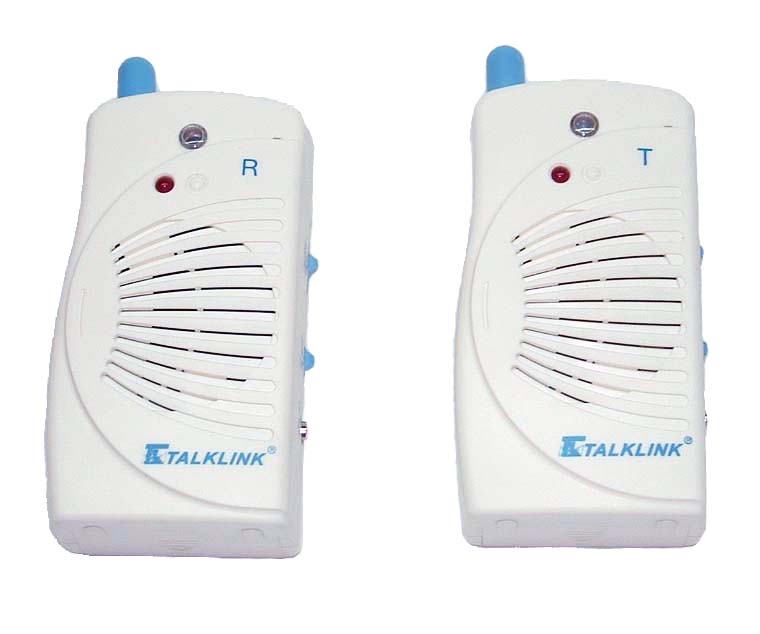 IRS-991
IRS-991
Used for preservation. Visitors Announce. Door-bell.
LED align correction function.
Has two Distance (near & far) select
Three - stage  (large, medium, small) volume control.
Has Doorbell and alarm select, automatically cut off (15 seconds) in alarm.
Long-distance power consumption.